Let your dollars earn more.
 Give your funds a raise with high-yielding CD (certificate of deposit) and money market accounts. Apply online today.
2023 Federal Reserve Bank and American National Bank Holiday Schedule
New Year's Day
Monday, January 2 (Observed)
Martin Luther King Jr. Day
Monday, January 16
Presidents' Day
Monday, February 20
Memorial Day
Monday, May 29
Juneteenth
Monday, June 19
Independence Day
Tuesday, July 4
Labor Day
Monday, September 4
Columbus Day
Monday, October 9
Veterans Day
Saturday, November 11
Thanksgiving Day
Thursday, November 23
Christmas Day
 Monday, December 25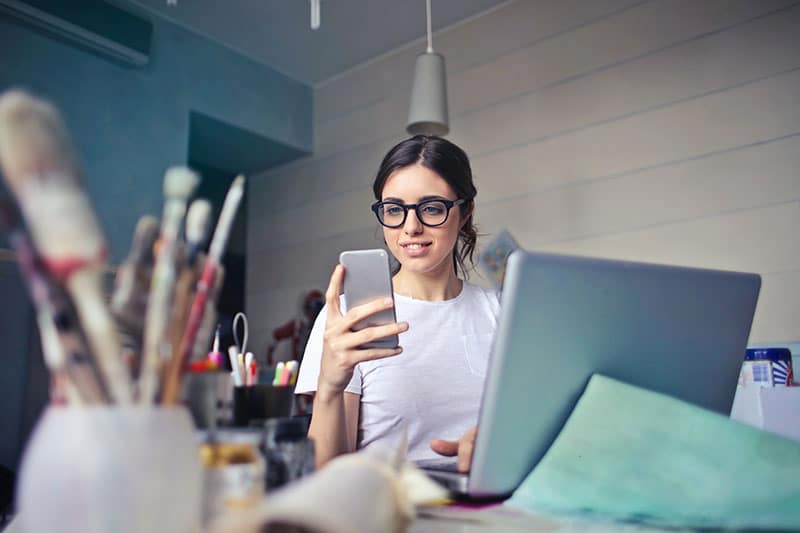 Money mission control.
Open a checking or savings account from anywhere and find more features like Money Monitor, a better way to budget and view all your accounts in one place.